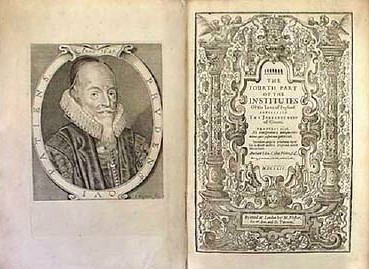 Charon QC
has got meat space entities to prepare some useful, free, online legal resourses.
The resources can be found on his
Insite Law Magazine
site as follows:-
I will update this space as Charon QC updates his site and perhaps migrate the pages to a side box on this blog when his content settles (tort, public law, etc are being promised).
ps - the resources are extremely useful. They are still work in progress with typos and broken links but these are trivial compared to the wealth of knowledge that's there for the taking.
pps - well done Charon QC.