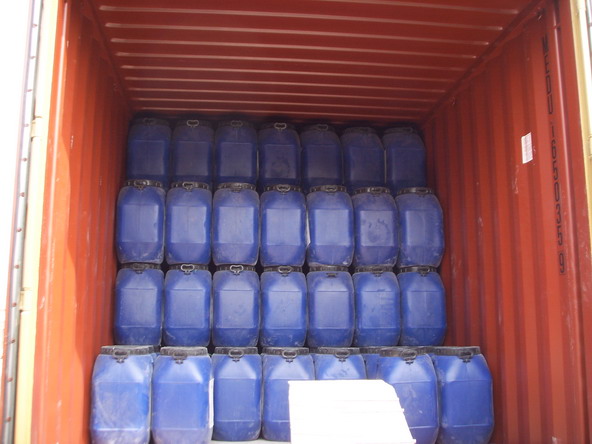 Interesting case explaining about the thermal stability of calcium hypochlorite and its critical ambient temperature (CAT).
A company shipped some calcium hypochlorite from China to South America; there was an explosion off the coast of Ecuador. The parties are arguing over fault.
The case has lots of safety analysis and thermal runaway discussion. It also has a historical review of the safety of this compound.
The historical review showed that for a long time the chemical was safe to transport. However, there was a period when another manufacturer began to make the product and this led to a period where there was a number of fires due to poor quality control during manufacture. I raise this point in order to inivte reflection on whether or not there are any parallels with the massive outsourcing of
pharmaceutical products
.